At kon-fort our efforts are focused on designing a product that has the best value for money on the market. We have invested many hours studying the necessary properties in a good cover, to design the model that we currently offer. This differentiates us from the rest of the competitors and brings a plus of quality to all our clients. The selected fabric, the way to make the seams and reinforce them, the fastenings of straps, elastic bands and the whole set, has been designed so that our cover is practical as well as durable. The KON-FORT cover is elegant and is accompanied by a bag to store it, which is very comfortable for transport or storage. Our mission is to satisfy our clients, in order to grow as a reference brand. We are not here for two days !! We welcome the experiences of use, as they allow us to continue improving and evolving, while encouraging us to continue on this way.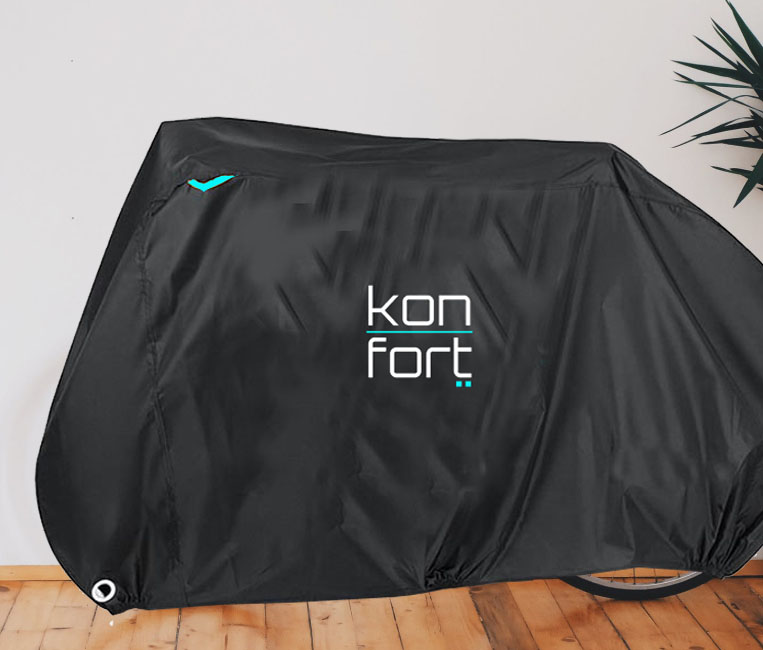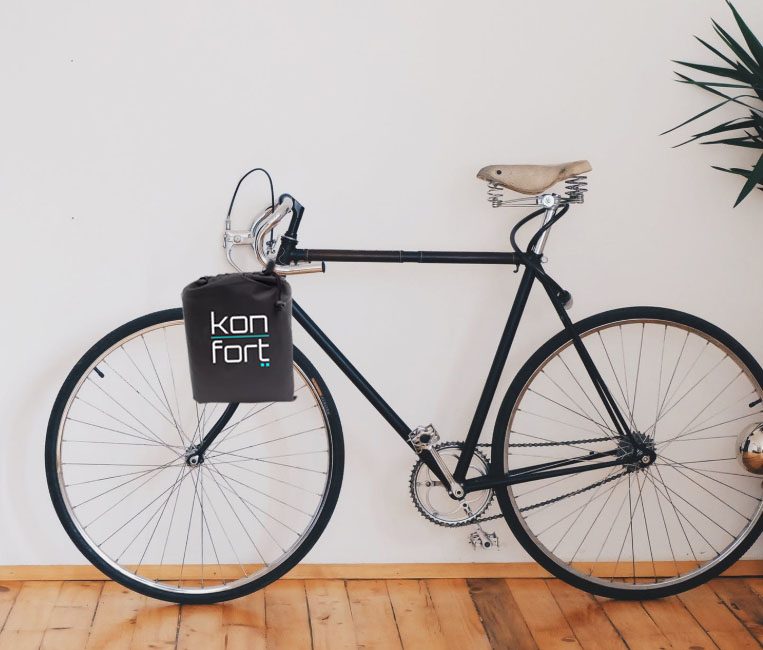 Material
Oxford 210D Premium with PU coating.
Protection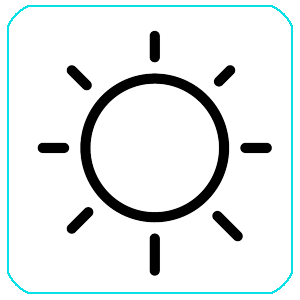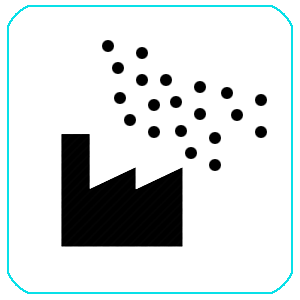 Rain, snow, UV rays, dust, scratches, wind, leaves …
Details
Straps with anti-wind buckles.
Front and rear elastic bands for a better fit.
Metal holes for anti-theft padlock.
Aditional features
Numerical control padlock with anti-theft cable.
Storage bag.
Dimensions
Length 200 cm
Width 75 cm
Height 110 cm
Valid for a 29 "bike, two 26" bikes, not large motorcycles ….
KON-FORT COPYRIGHT © 2019.